Bridging the gap between homeowner and HVAC Technician.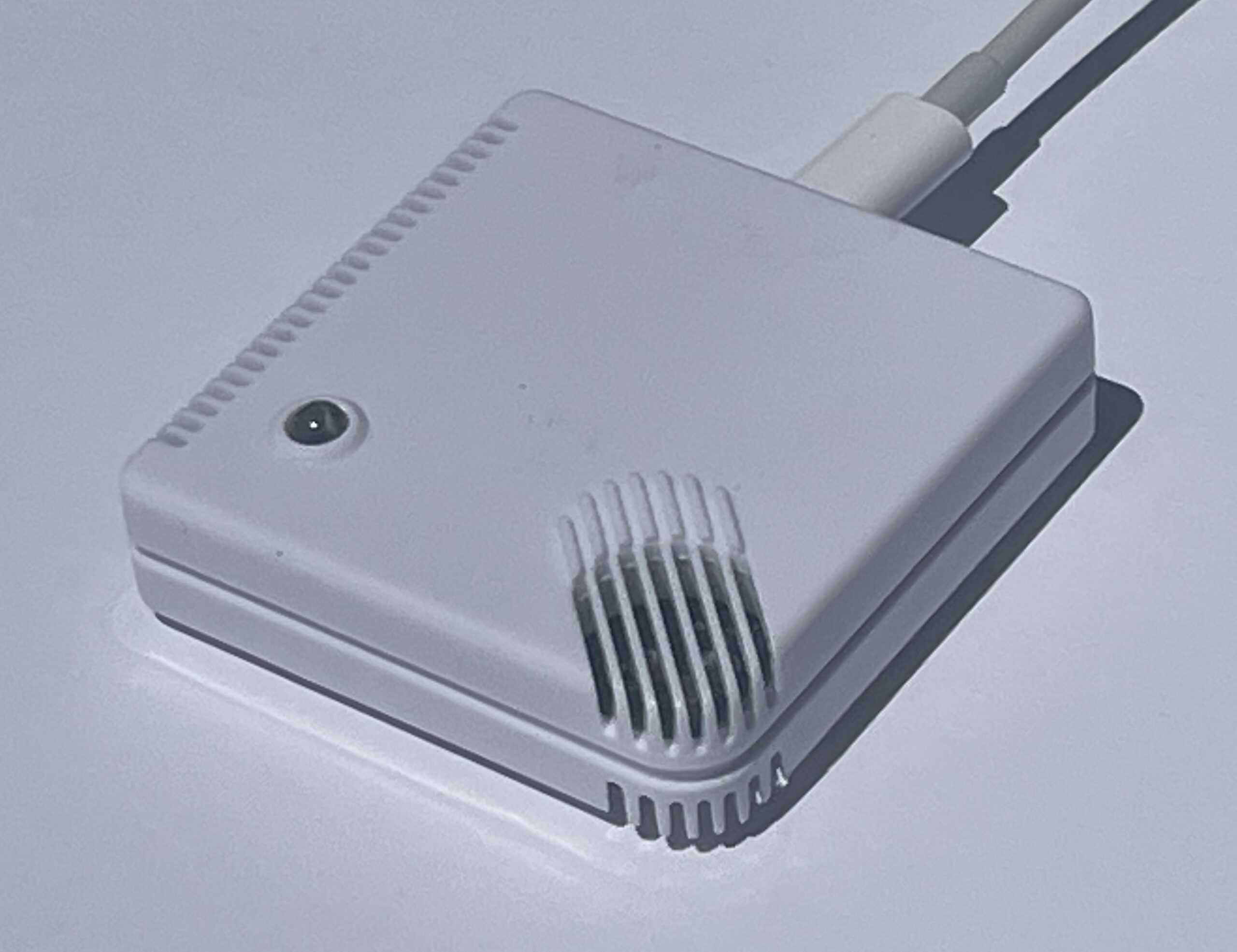 The Zquel Monitor
The Zquel Monitor is a WiFi connected device that calculates the efficiency of your system as well as the IAQ.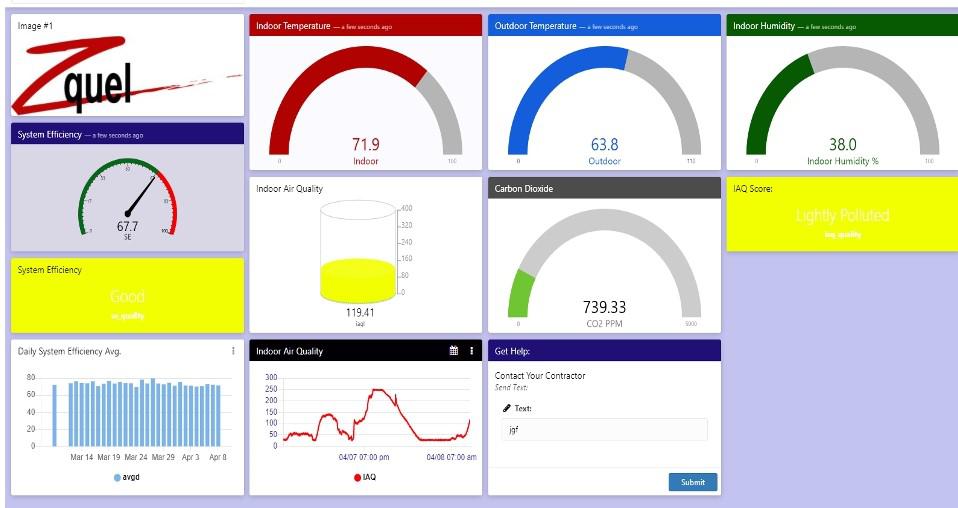 System Efficiency
The Monitor uses Predictive Maintenance technology to save the homeowner money by alerting them when there is a problem with their HVAC system. It gives the homeowner a way to monitor efficiency over the life of the system and can help lower energy use and its asssociated costs.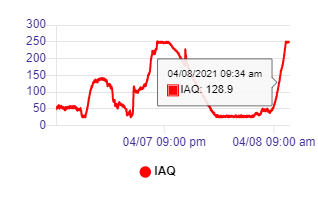 Indoor Air Quality
The Monitor protects your home by monitoring for specific Volatile Organic Compounds (VOCs). The homeowner can take actions such as replacing their ventilation system or simply changing their air filters before problems have a chance to arise.
Zquel, Inc. is a manuafacturer of products for the residential HVAC market. We strive to make seamless connections between the consumer and their HVAC professional through patented, affordable products.
Zquel began in Raleigh, North Carolina in 2015 as a Father, Son team focused on using new technology to enhance Contractor and Technician services and bring value to the customer. Since then Zquel has gained years of experience, insight, and data from the field. Using an easy to understand, patented concept the Zquel monitor began testing in 2020, and released to the market in June, 2022.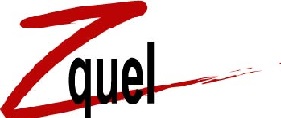 Meet Our Team:
Klaus Hoog
Klaus has over 25 years experience in the Heating and Air industry specifically building and manufacturing HVAC electronics. He is best known for the "Talking Theromostat" invention which allowed customers to get contact information for their HVAC provider at the push of a button
Klaus lives in Oriental, North Carolina, and holds seven US utility patents, three of them in the area of HVAC.
Eric Hoog
Eric has over 10 years experience in Programming and product developement. He has previous inventions that were granted patents as well such as the Tankless Commercial Coffee Maker and has experience leading engineering and design teams.
Eric lives in Raleigh, NC, has a degree in Computer Science, and holds five US utility patents, one in the field of HVAC.
Get In touch with us anytime:
Email: [email protected]
Phone: 919-451-9131
310 S. Harrington St.
Raleigh, NC 27603